Time is running out, our 20% OFF sale ends today!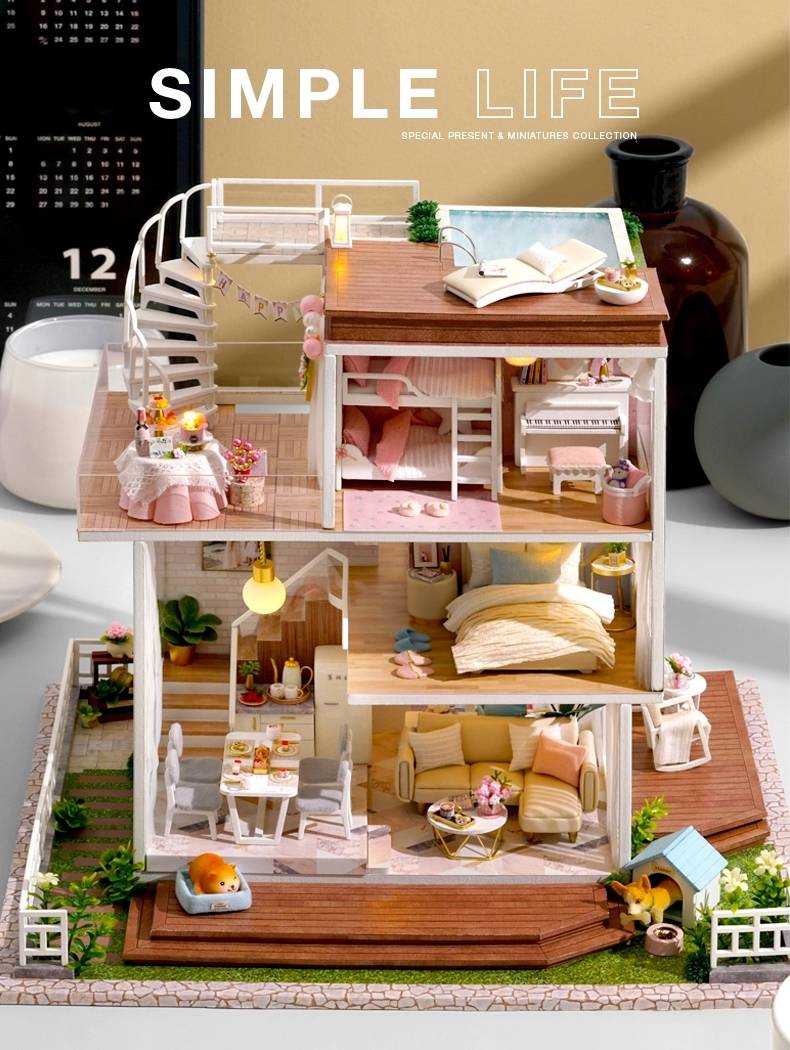 At Mini world & Co, we believe the perfect gifts come from your heart and created by your own hands. Time is everything really matters, all the time you contribute to make this unique gift is what really makes it priceless and precious. Share your time with your beloved ones, after all, memories is the only thing we can keep inside our soul, no matter is it the quality time you spent with you when you were building your mini dreamy world or with your precious ones. That's what really drives us, to provide the most beautiful and unique memories for you and your family.  
Welcome to Mini World & Co, your number one source for all things about DIY Miniatures House and Building blocks house. We're dedicated to providing you the very best of Handmade craft kits, with an emphasis on details, perfection, design.
Founded in 2012 by Alicia L ,Mini World & Co has come a long way from its beginnings in Halifax. When Alicia first started out, her passion for eco-friendly miniature world drove her to start her own business.
We hope you enjoy our products as much as we enjoy offering them to you. If you have any questions or comments, please don't hesitate to contact us.
Sincerely,
Alicia L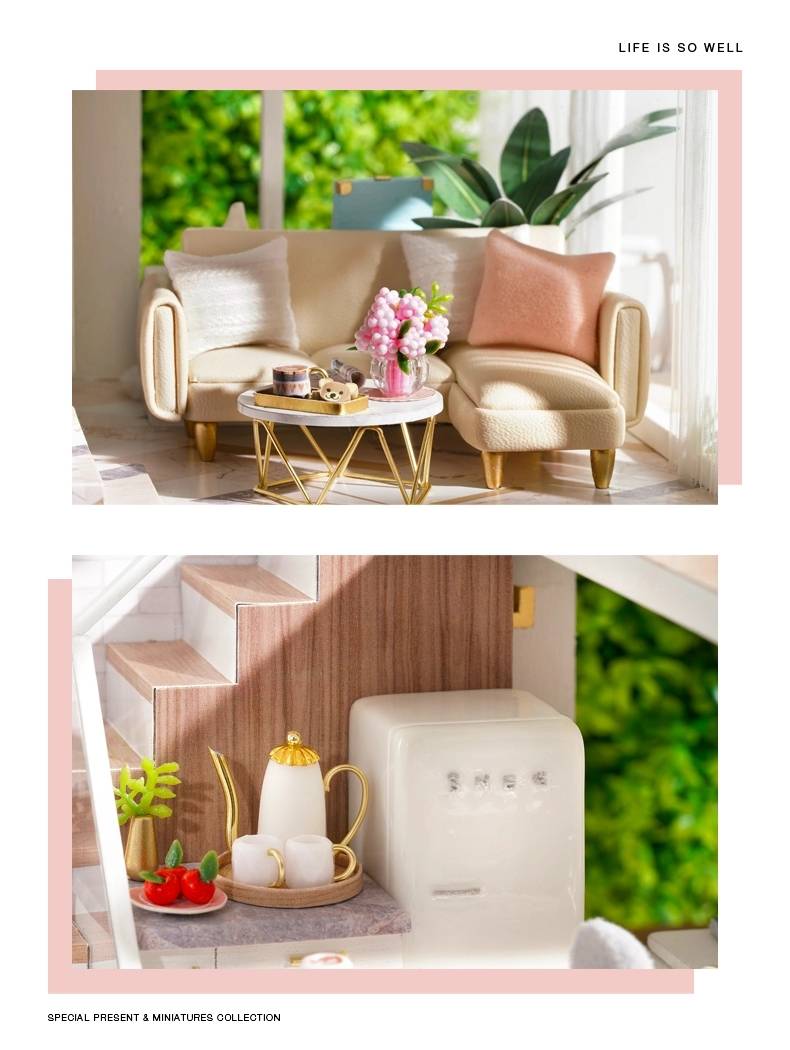 We provide the trending Eco-friendly DIY miniature house model with passions for the best quality craft kits. Including wood miniature house craft kit, building bricks house(compatible), large size doll house and all the accessories. We also provide the heart warming DIY craft kits for moms of baby clothes, bedding and snuggles etc.. We are the top seller of DIY crafts kits with everything you will ever need for a unique handmade craft and gift.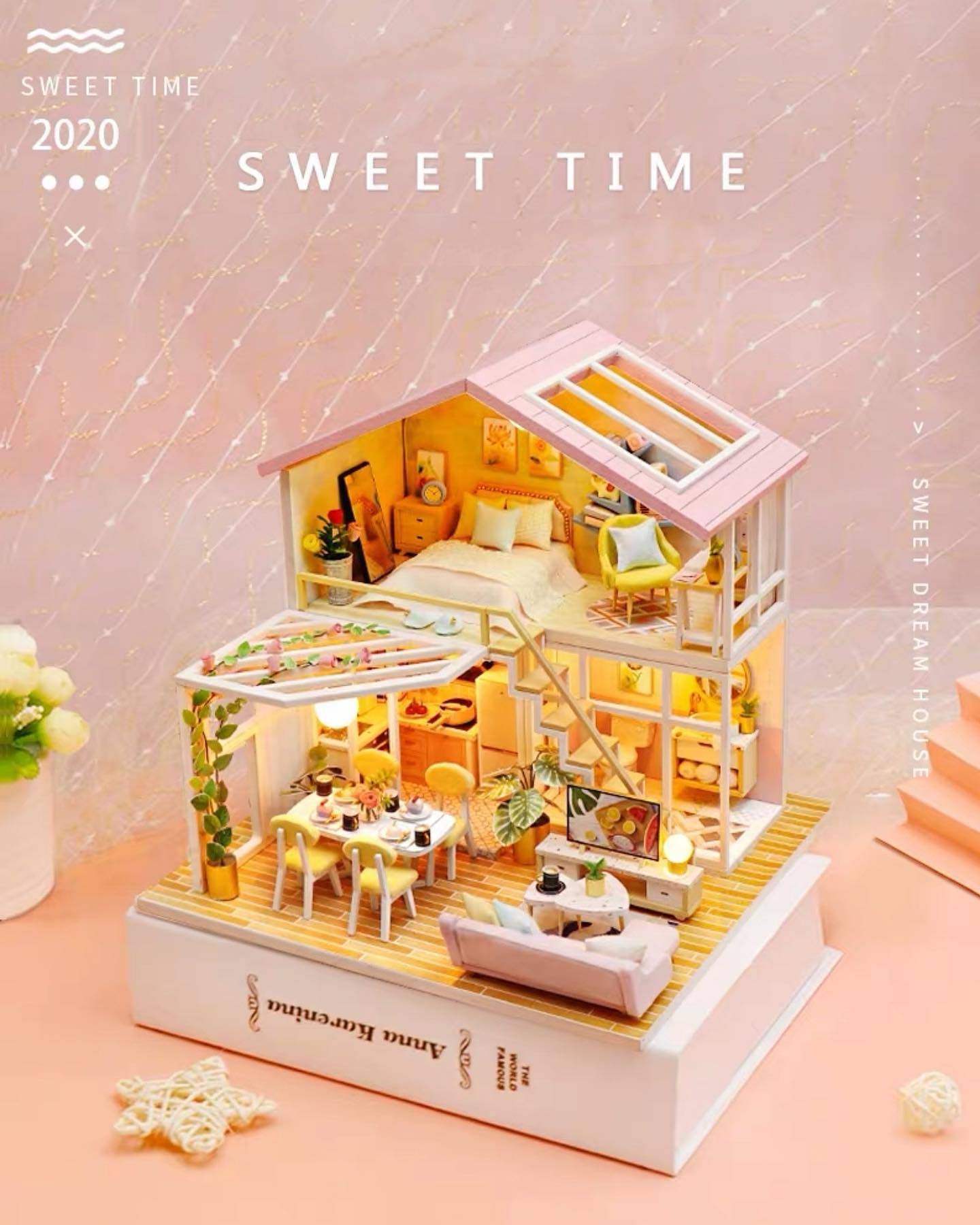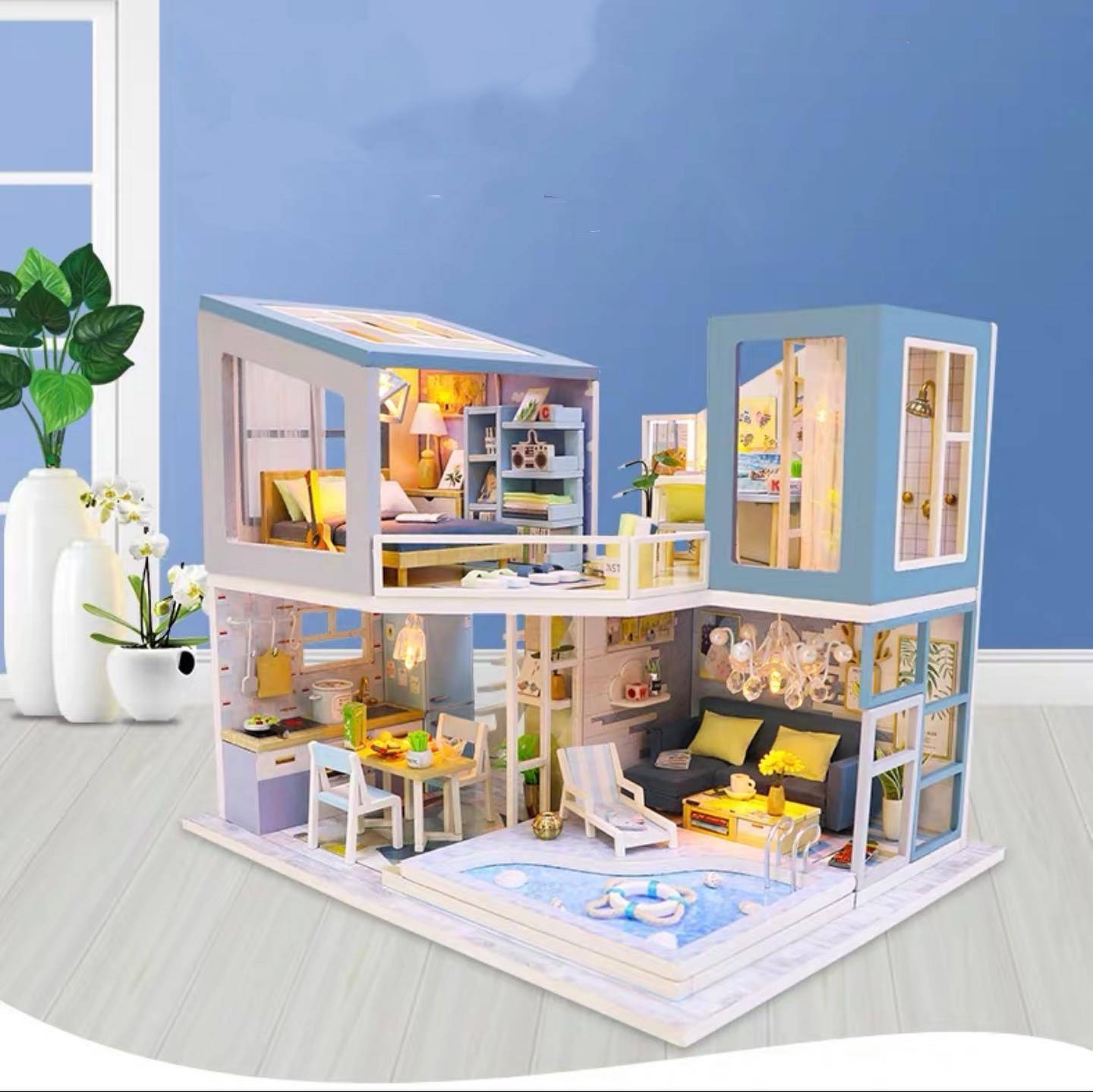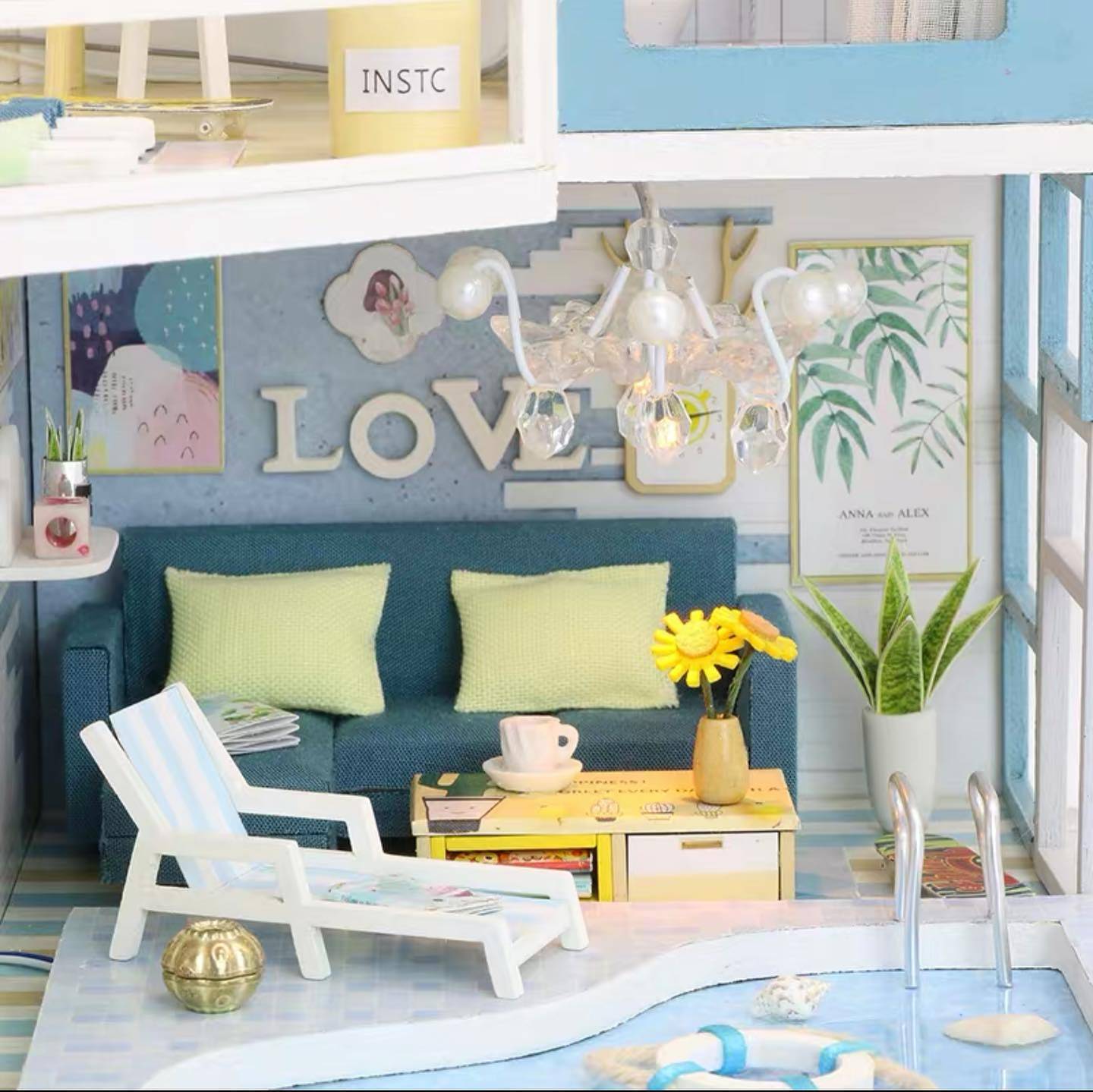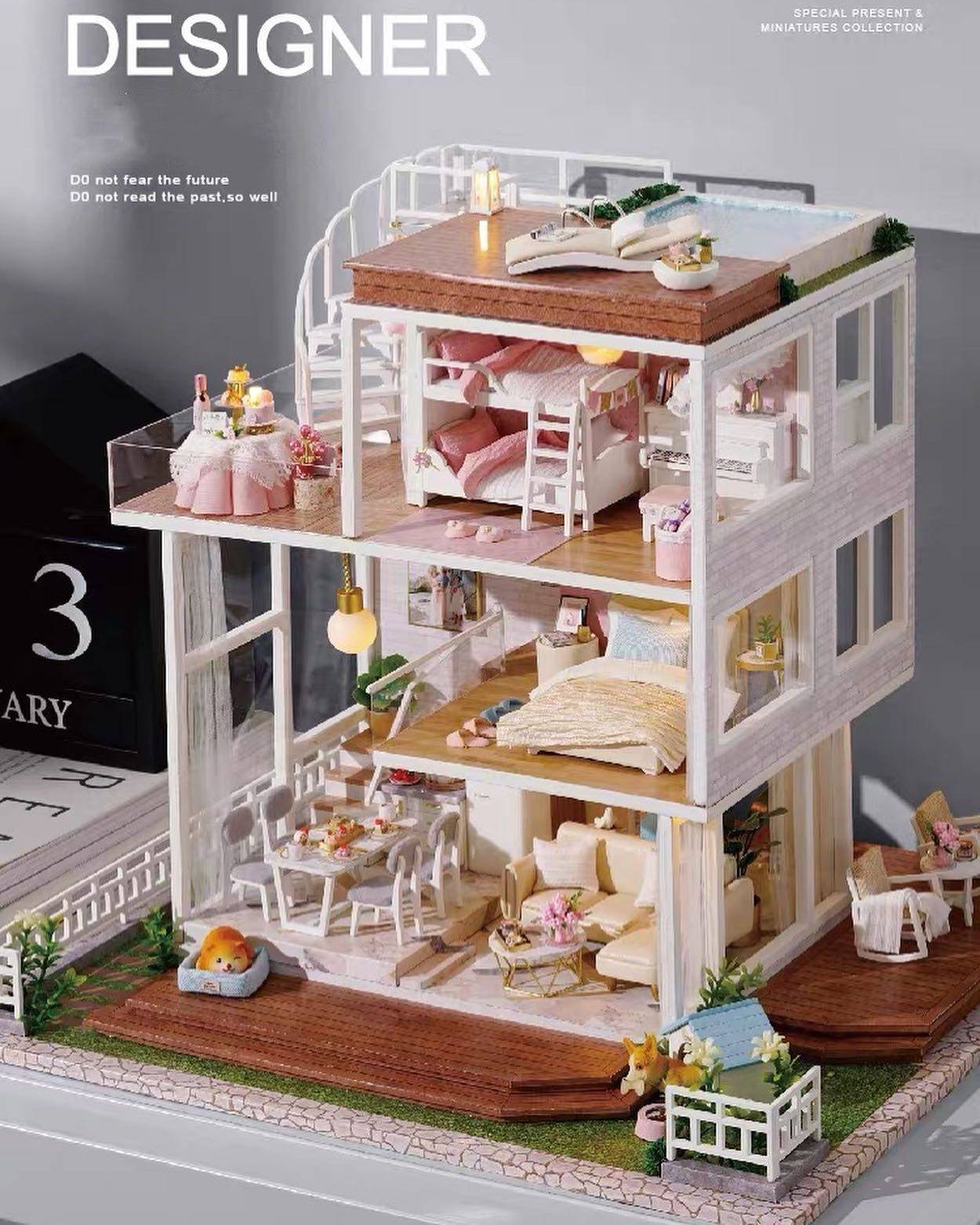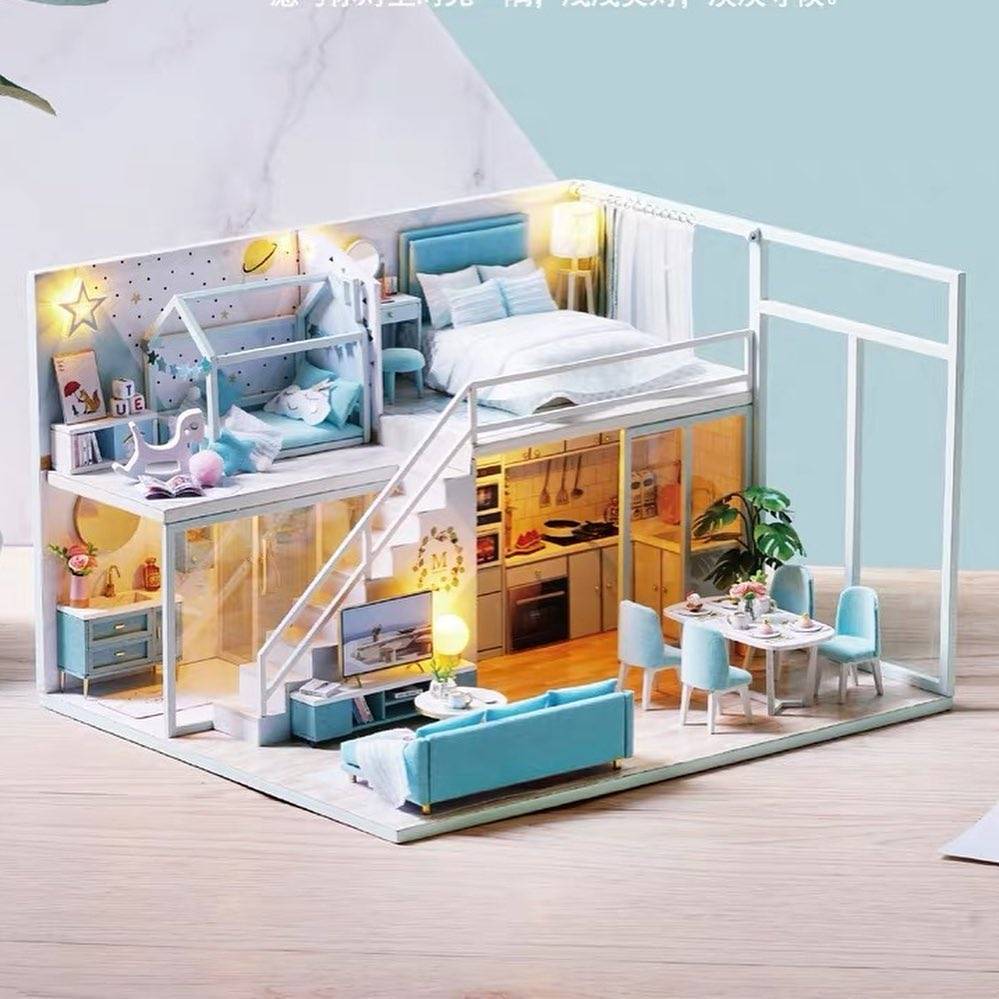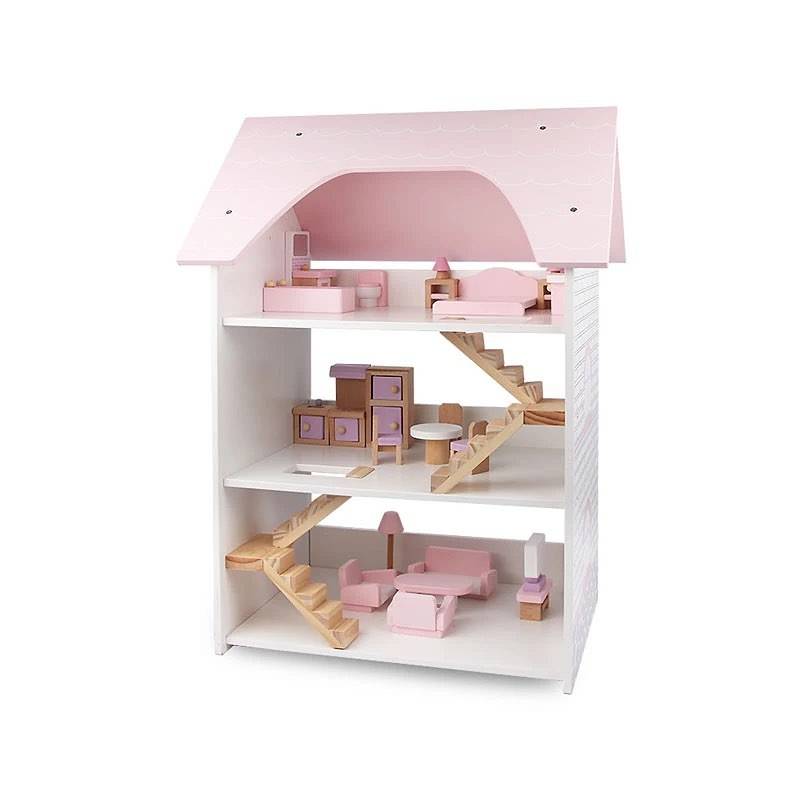 Enter your email and receive 10% off your first order.